Ein Stück Welt in Zeichnungen, in München und in Rotterdam, in Helsinki und in Zürich, mal unter einem blauen, mal unter einem grauen Himmel. Berge, Wellen, Menschen, Träume, Wasser. Schwimmend, laufend, denkend, wartend.
A piece of the world in drawings, in Munich and in Rotterdam, in Helsinki and in Zurich, sometimes under a blue, sometimes under a gray sky. Mountains, waves, people, dreams, water. Swimming, running, thinking, waiting.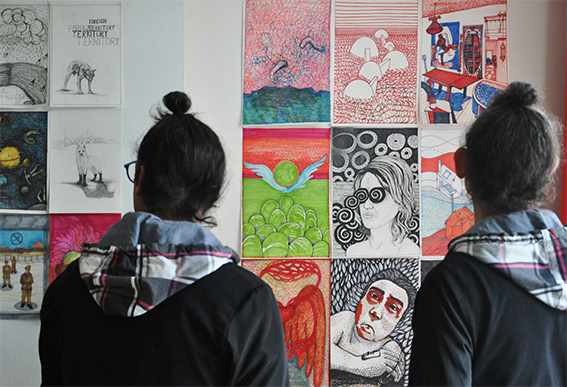 2019
Drawings for the project Miss~ion M.A.R.S.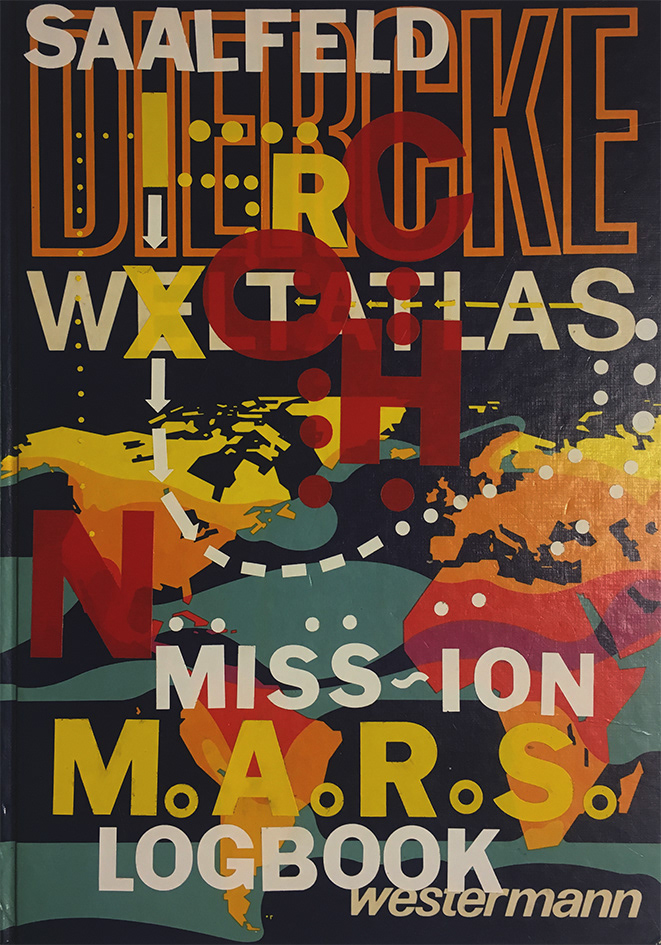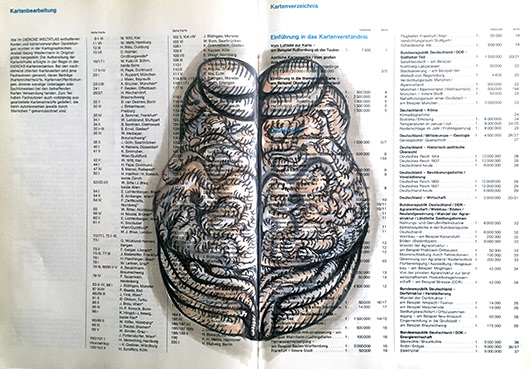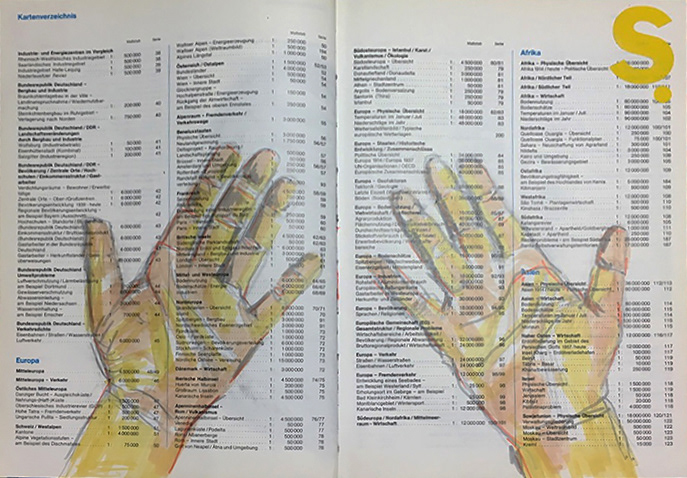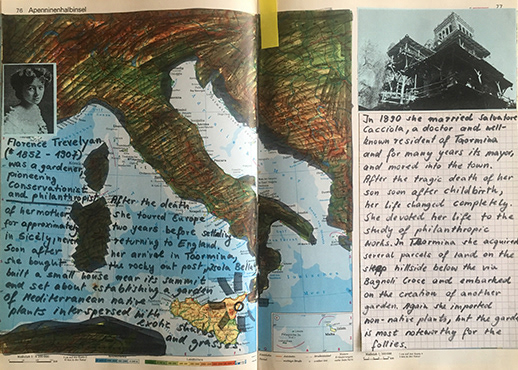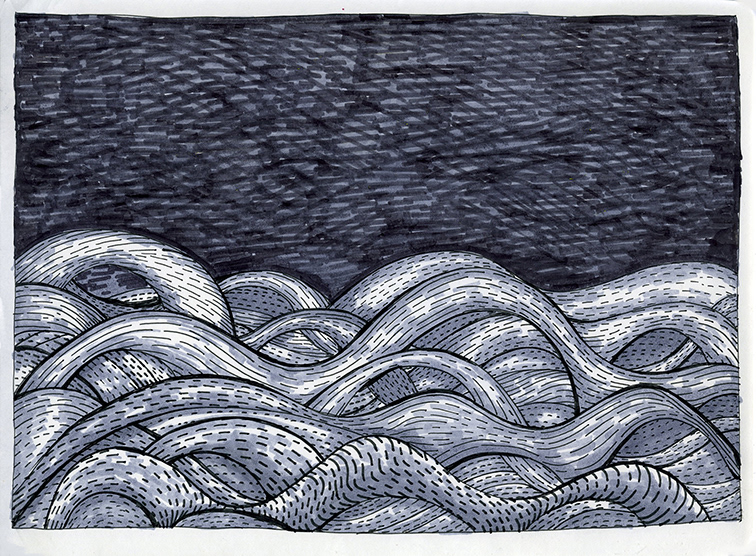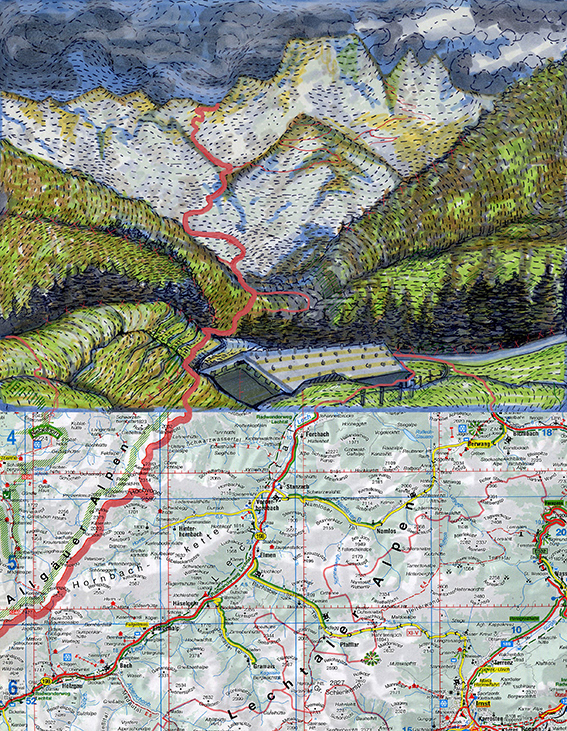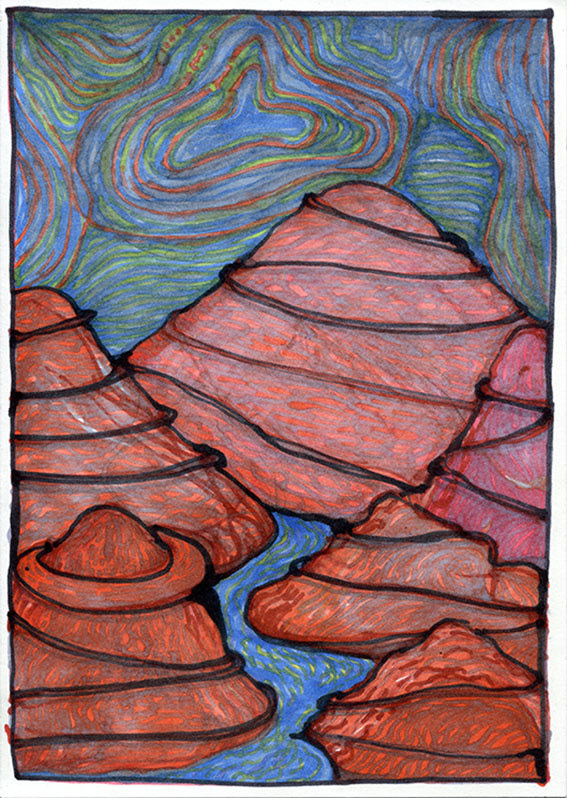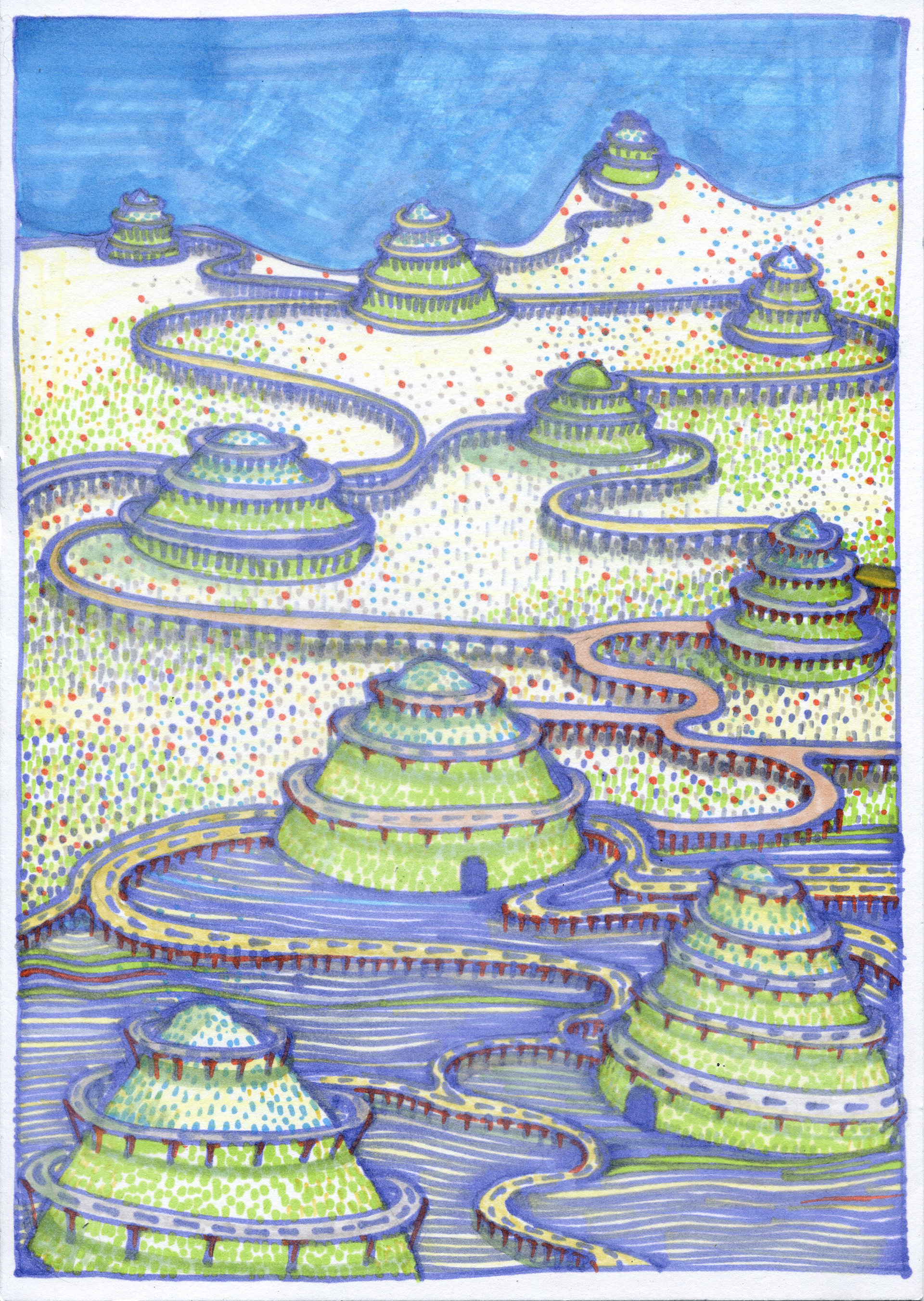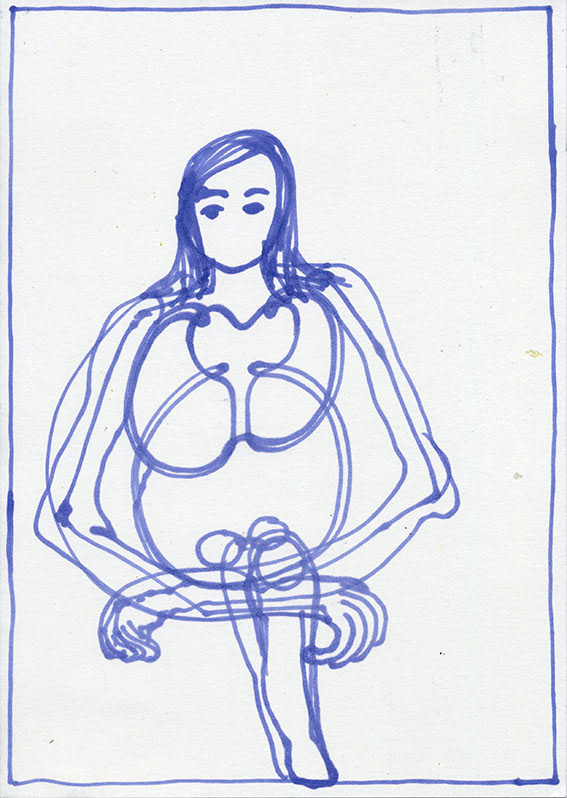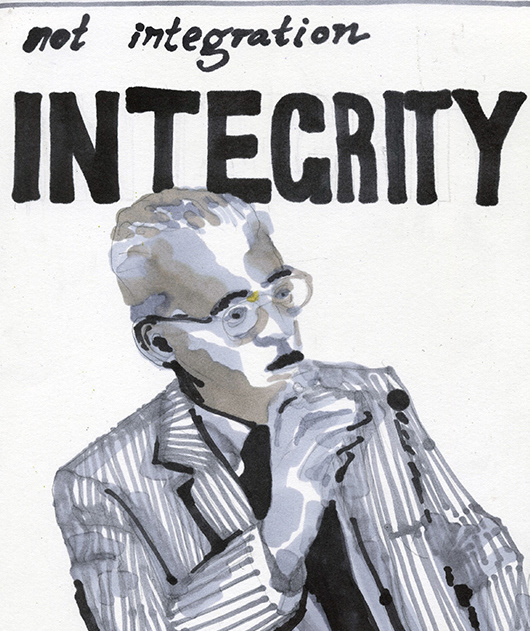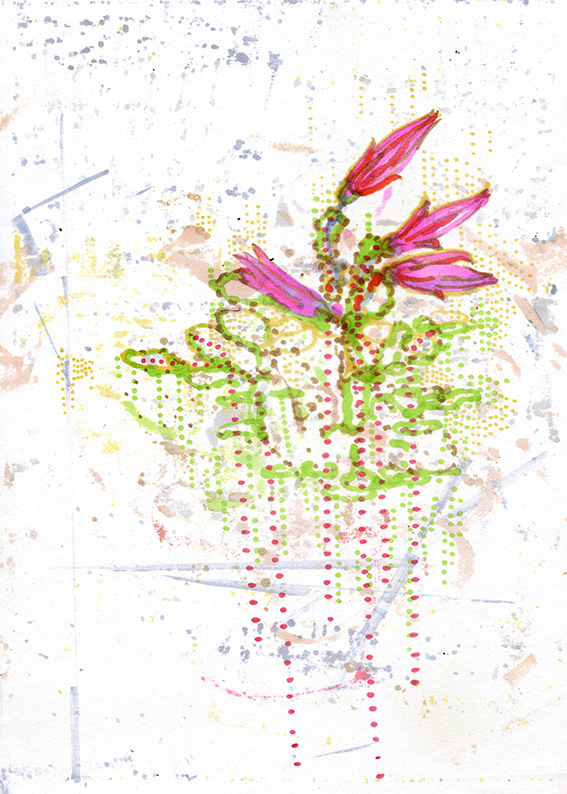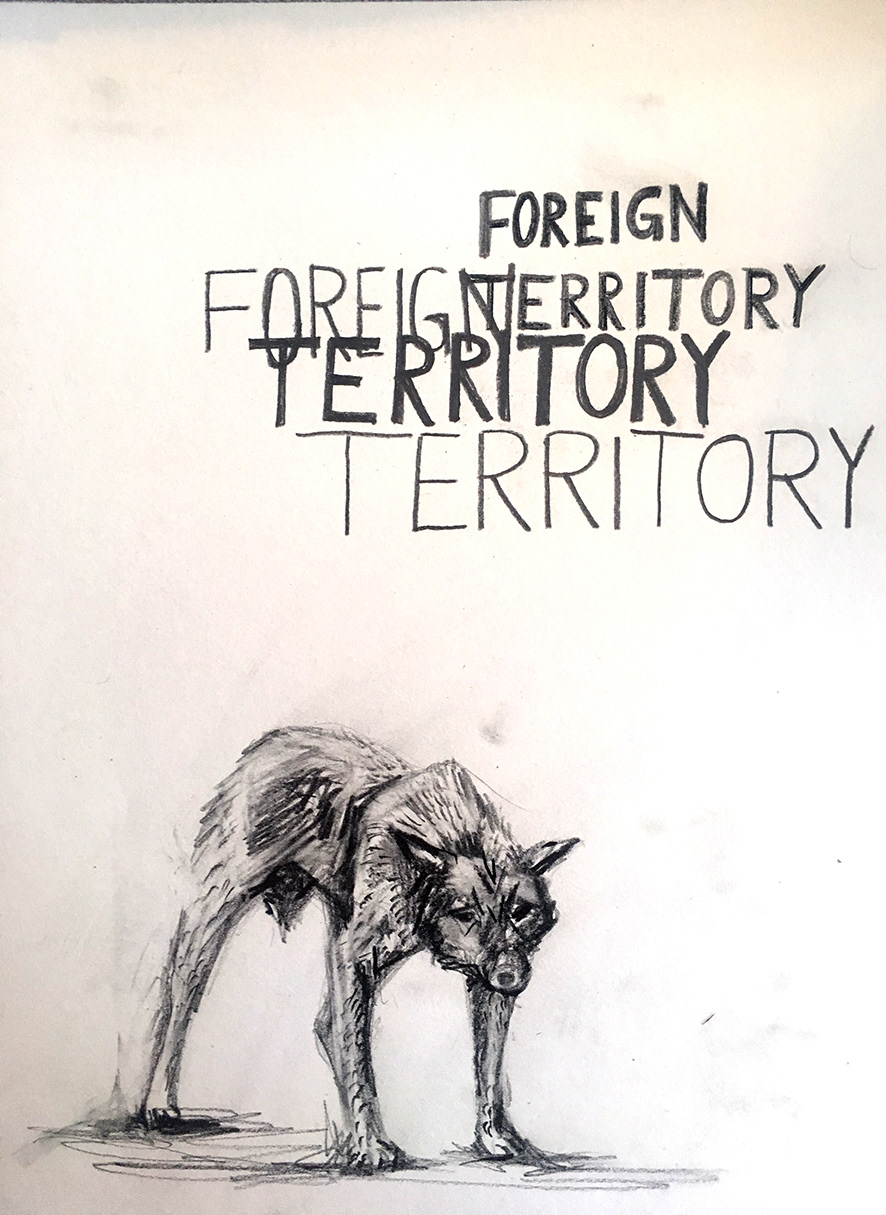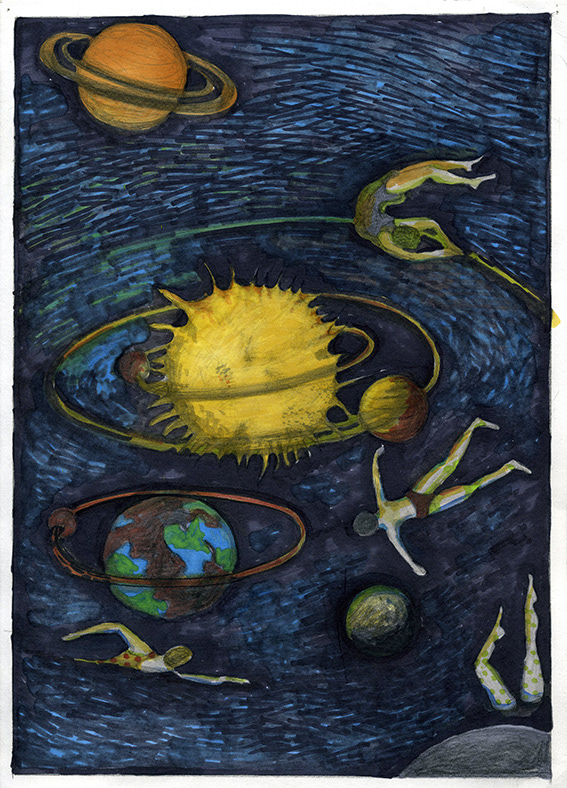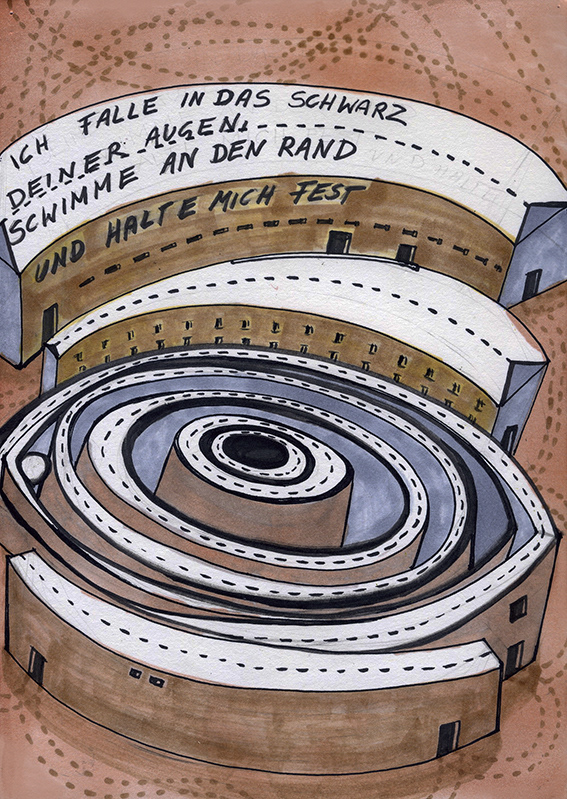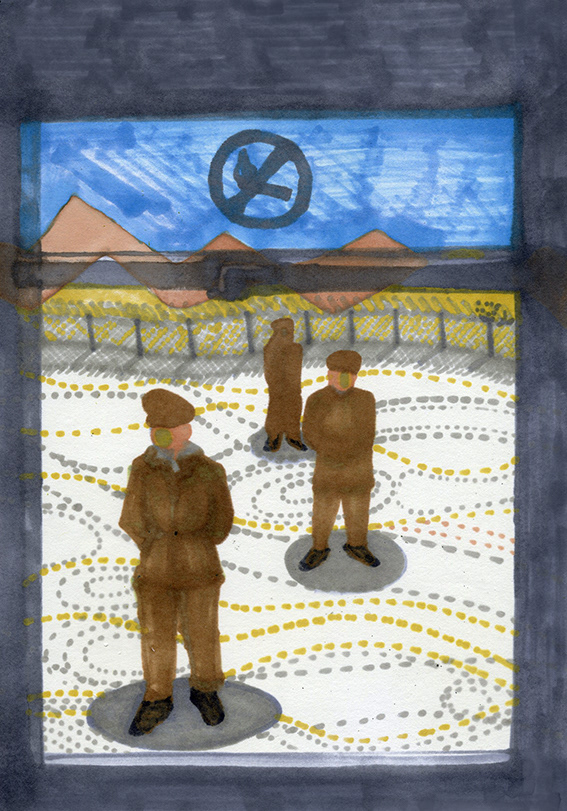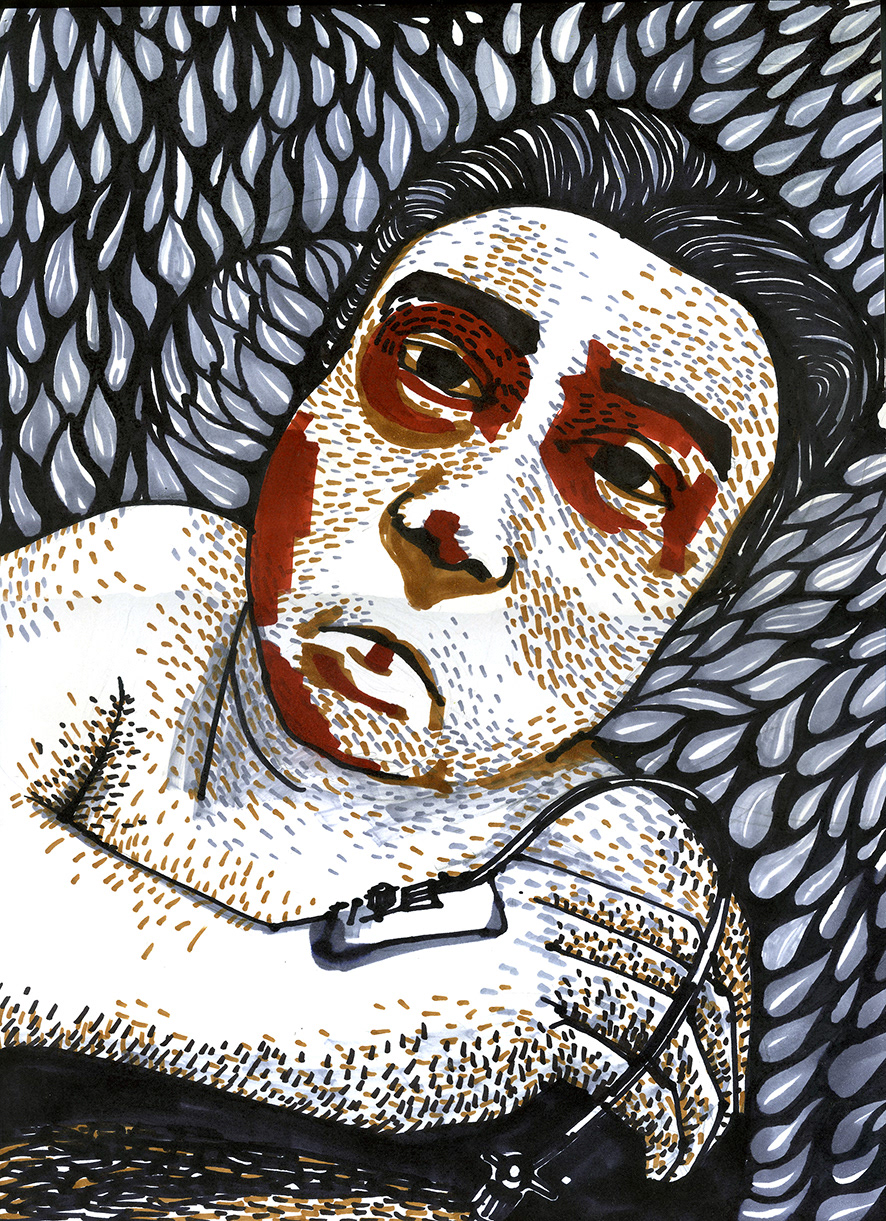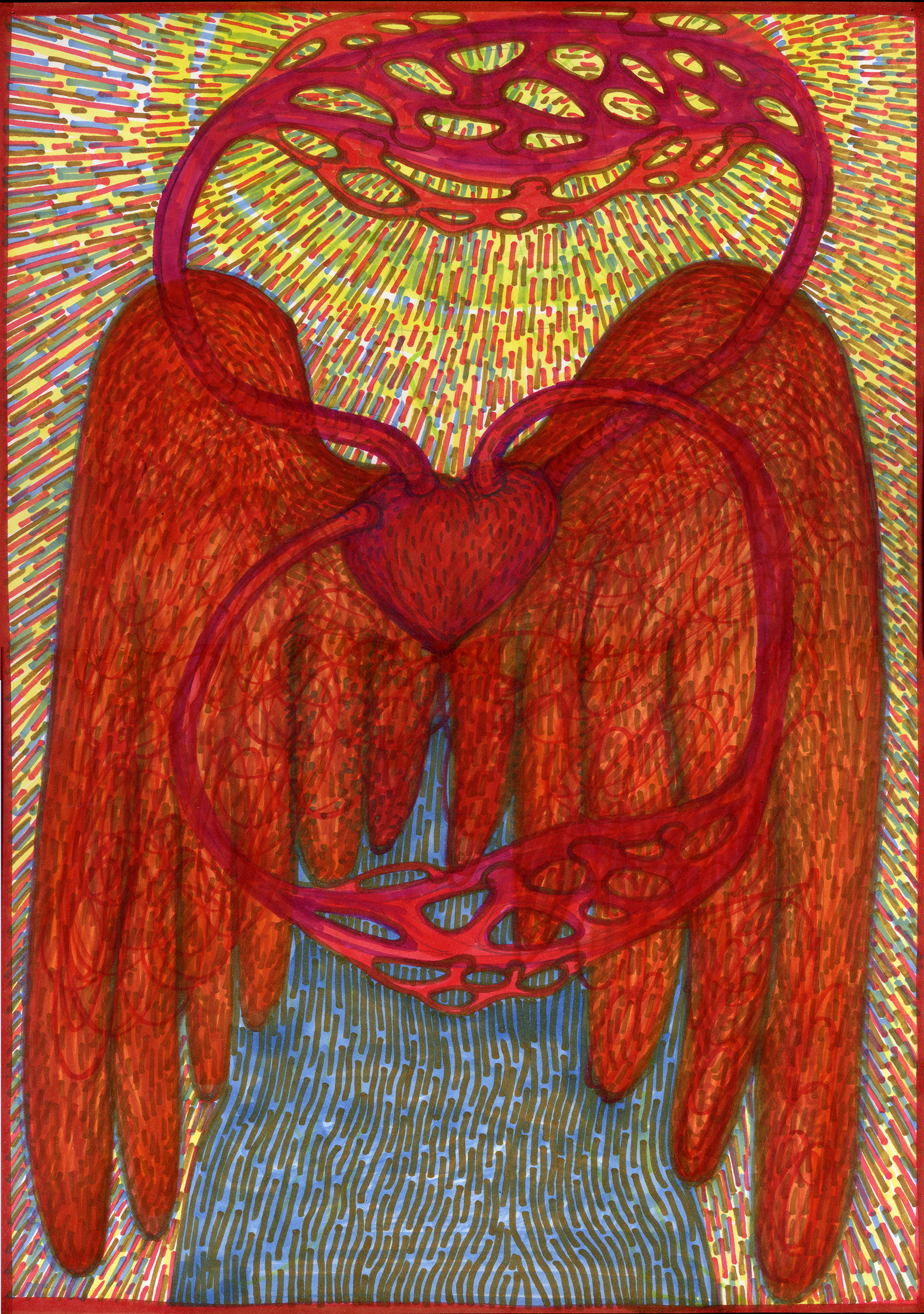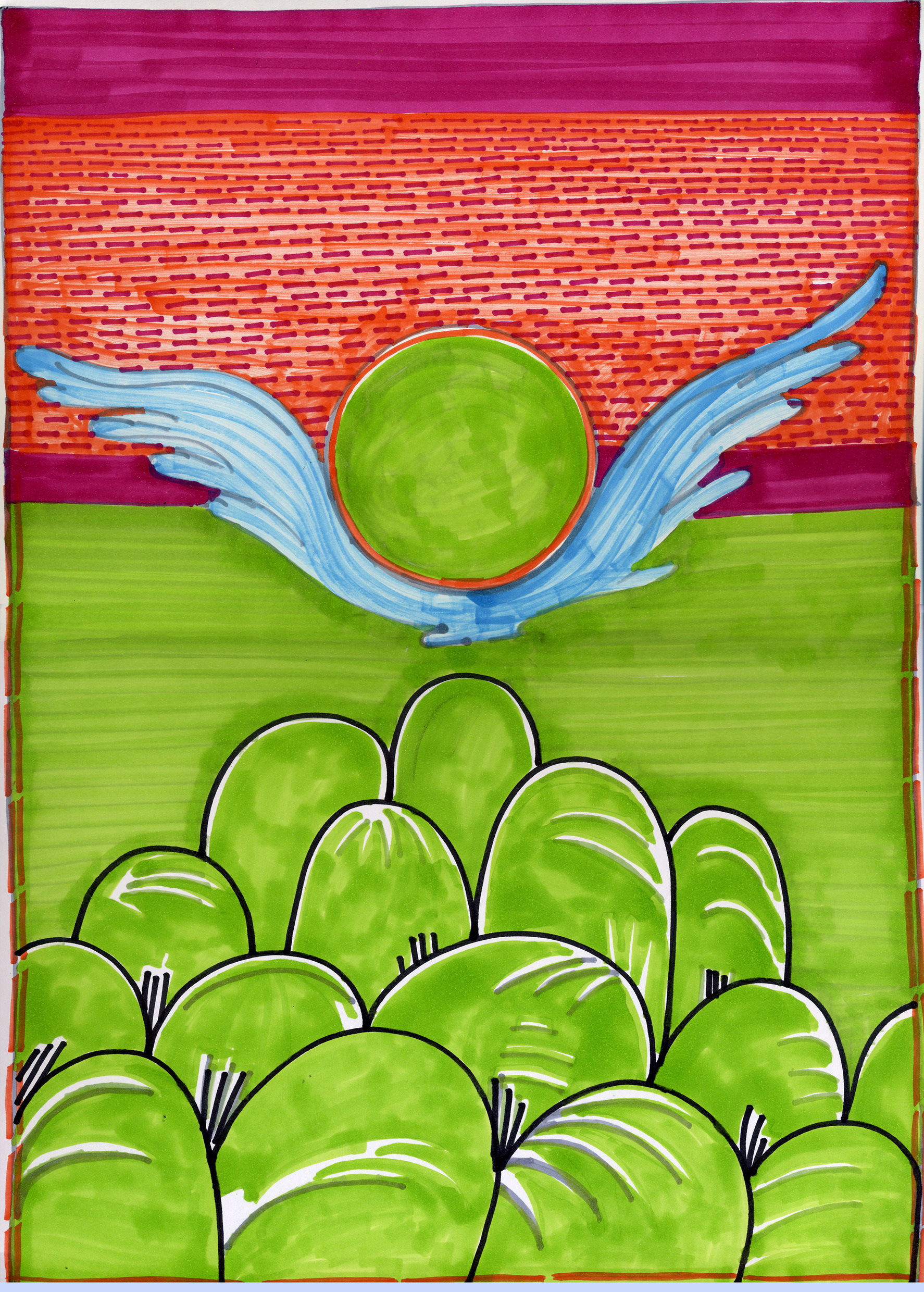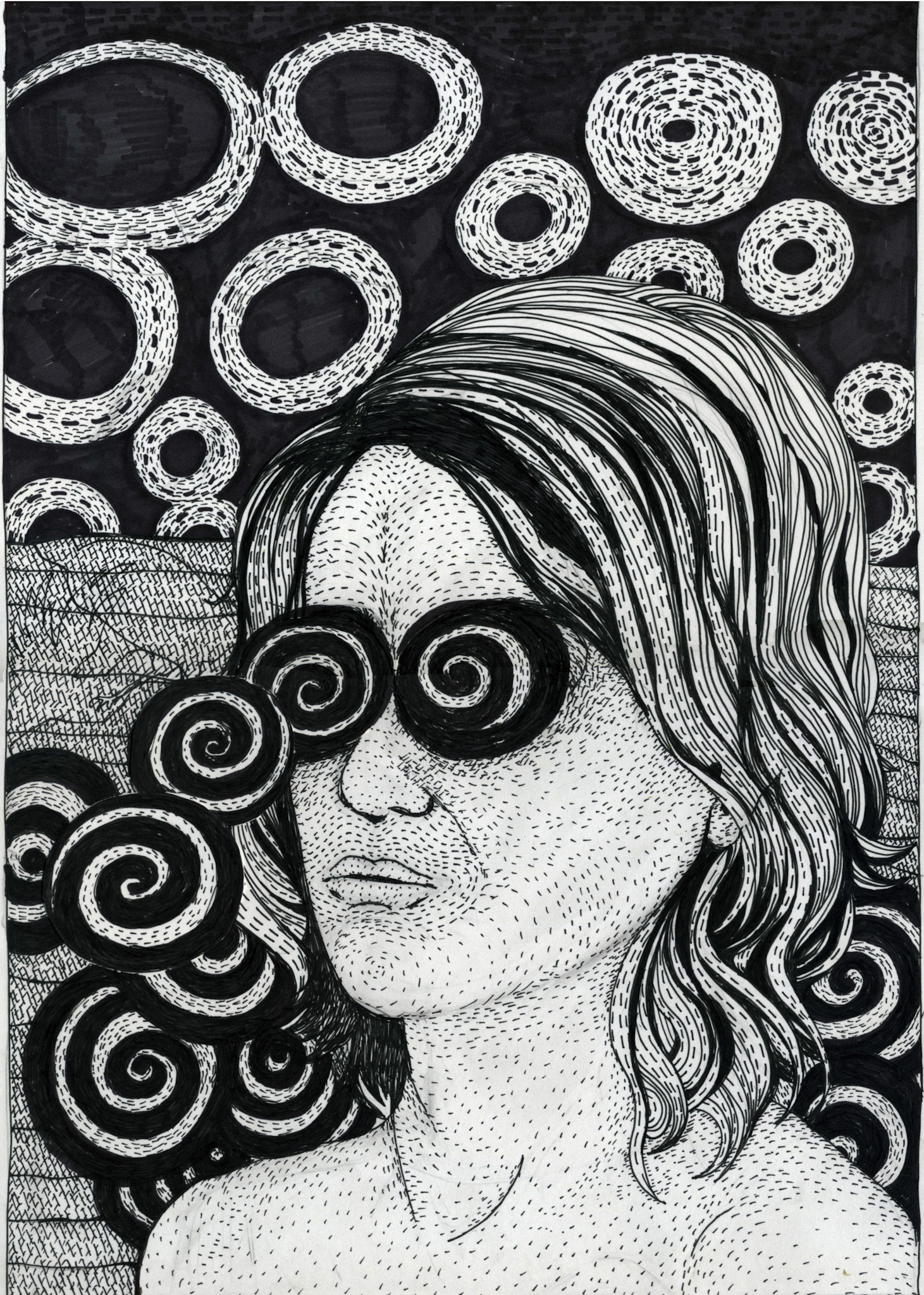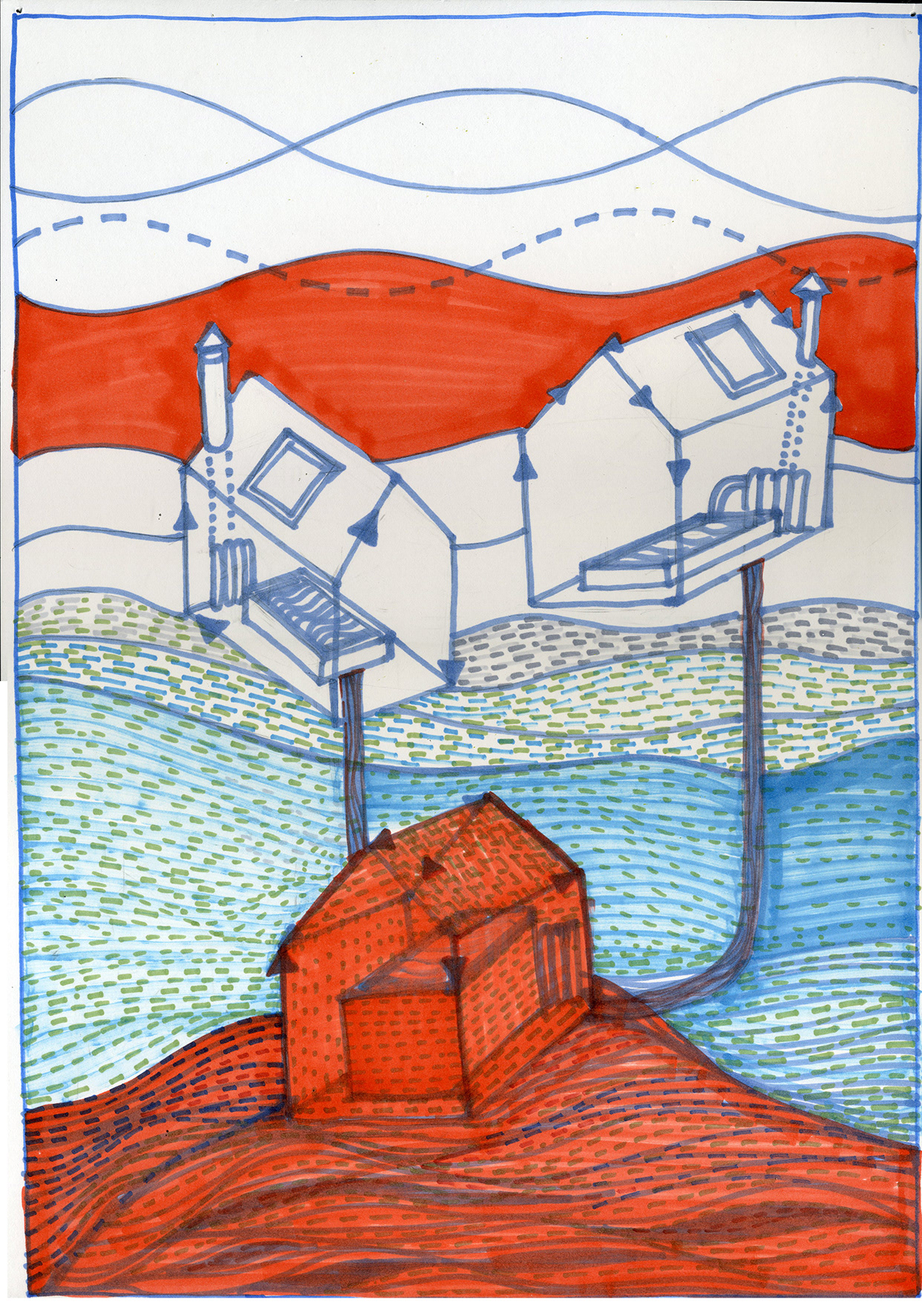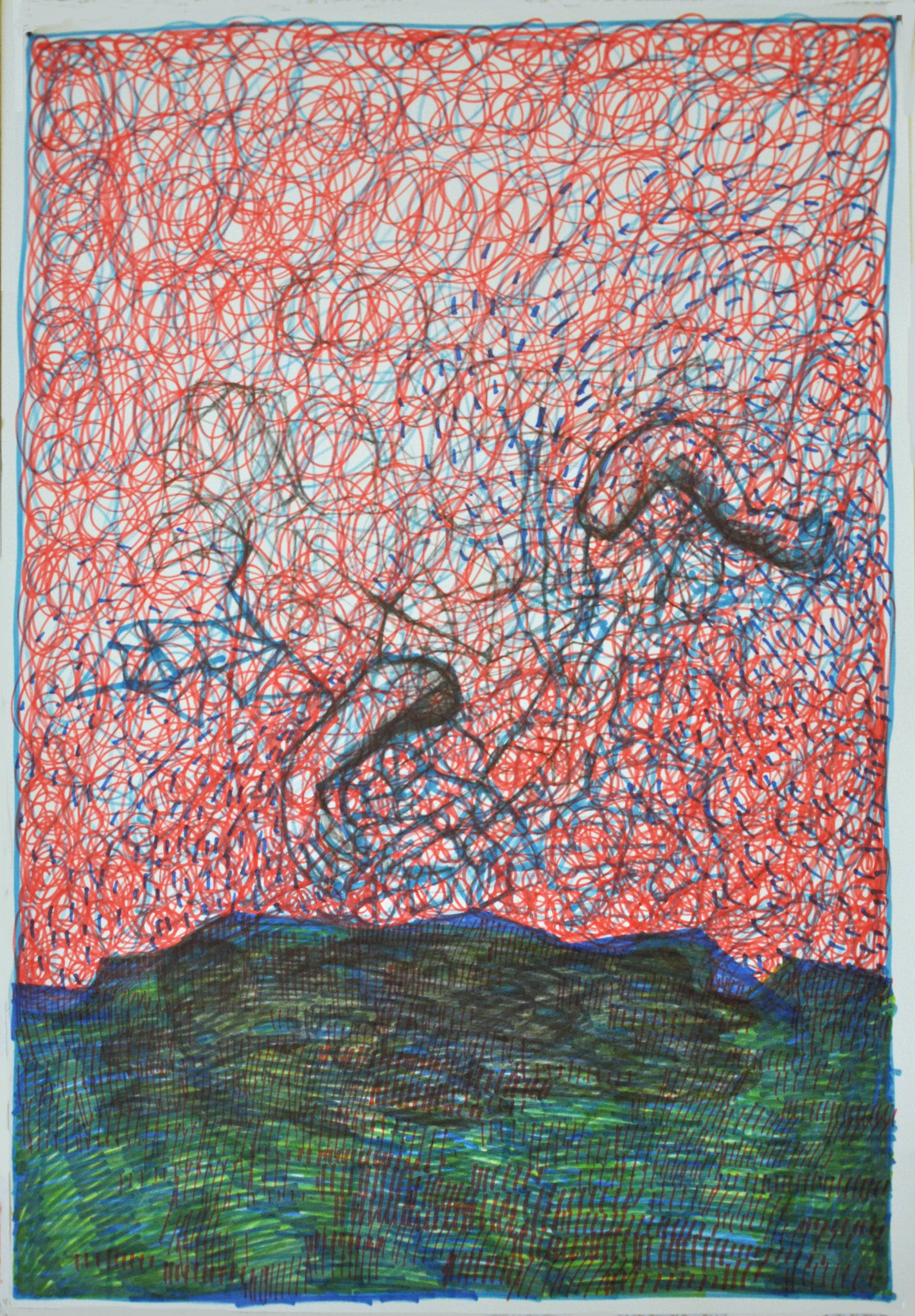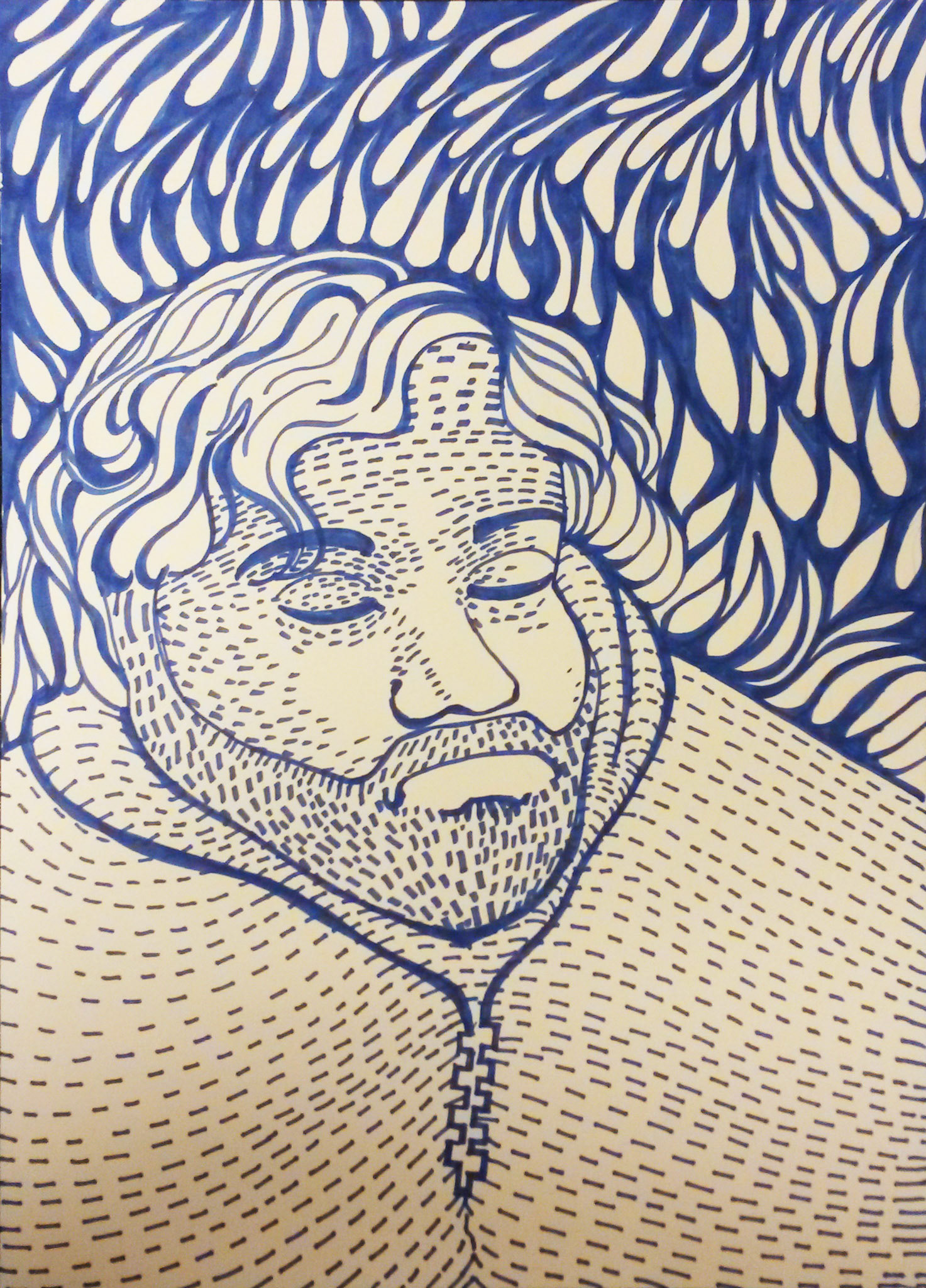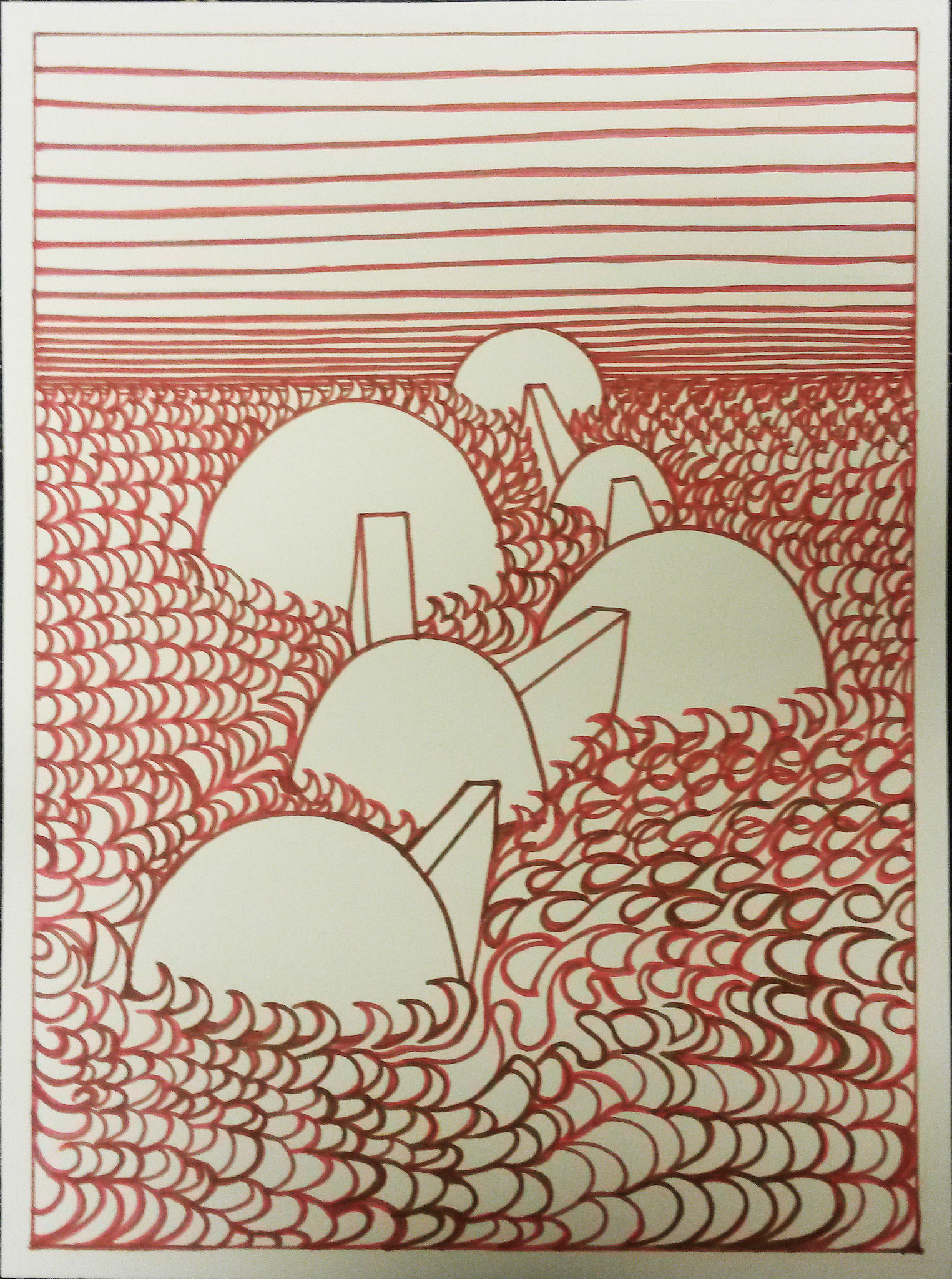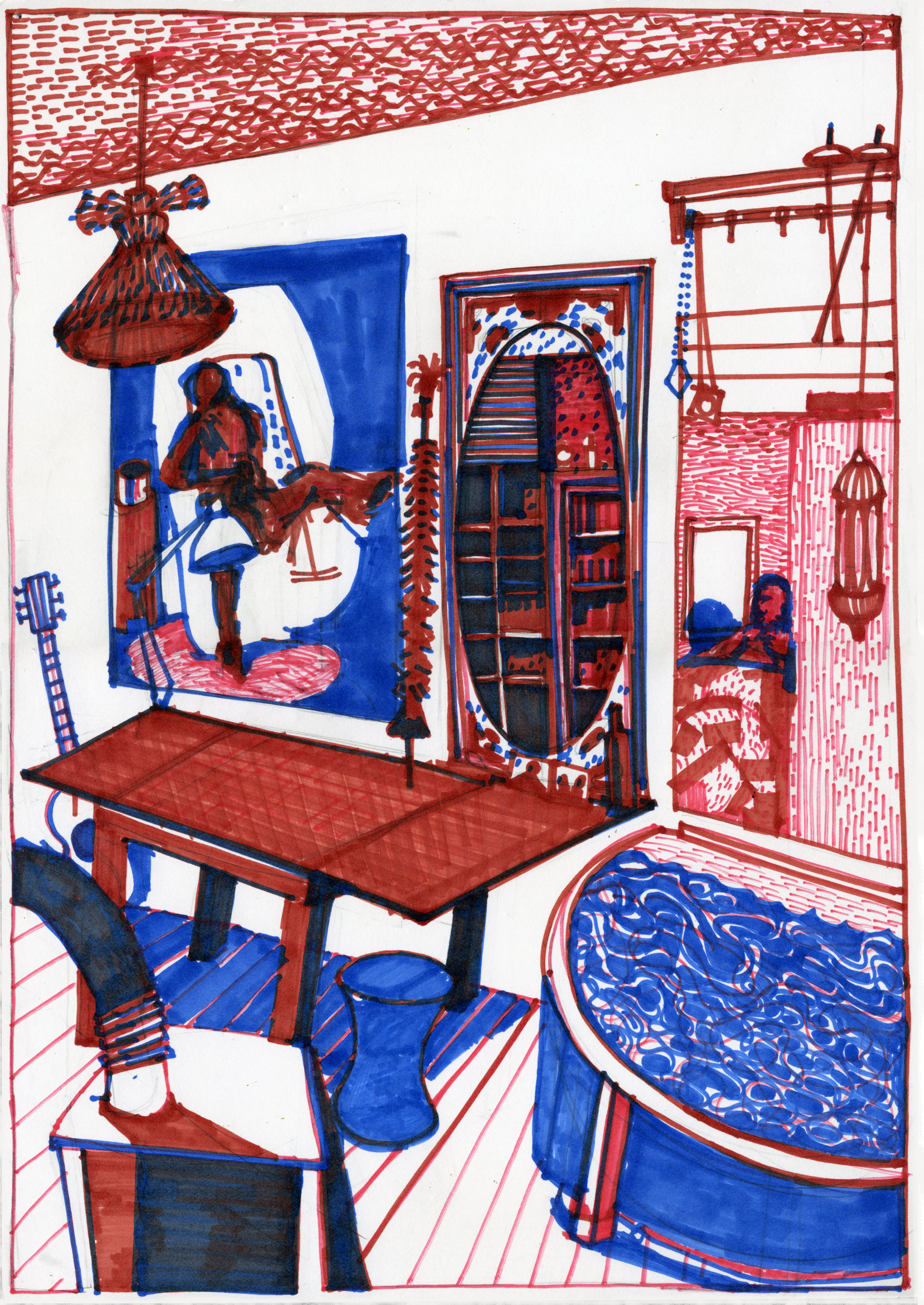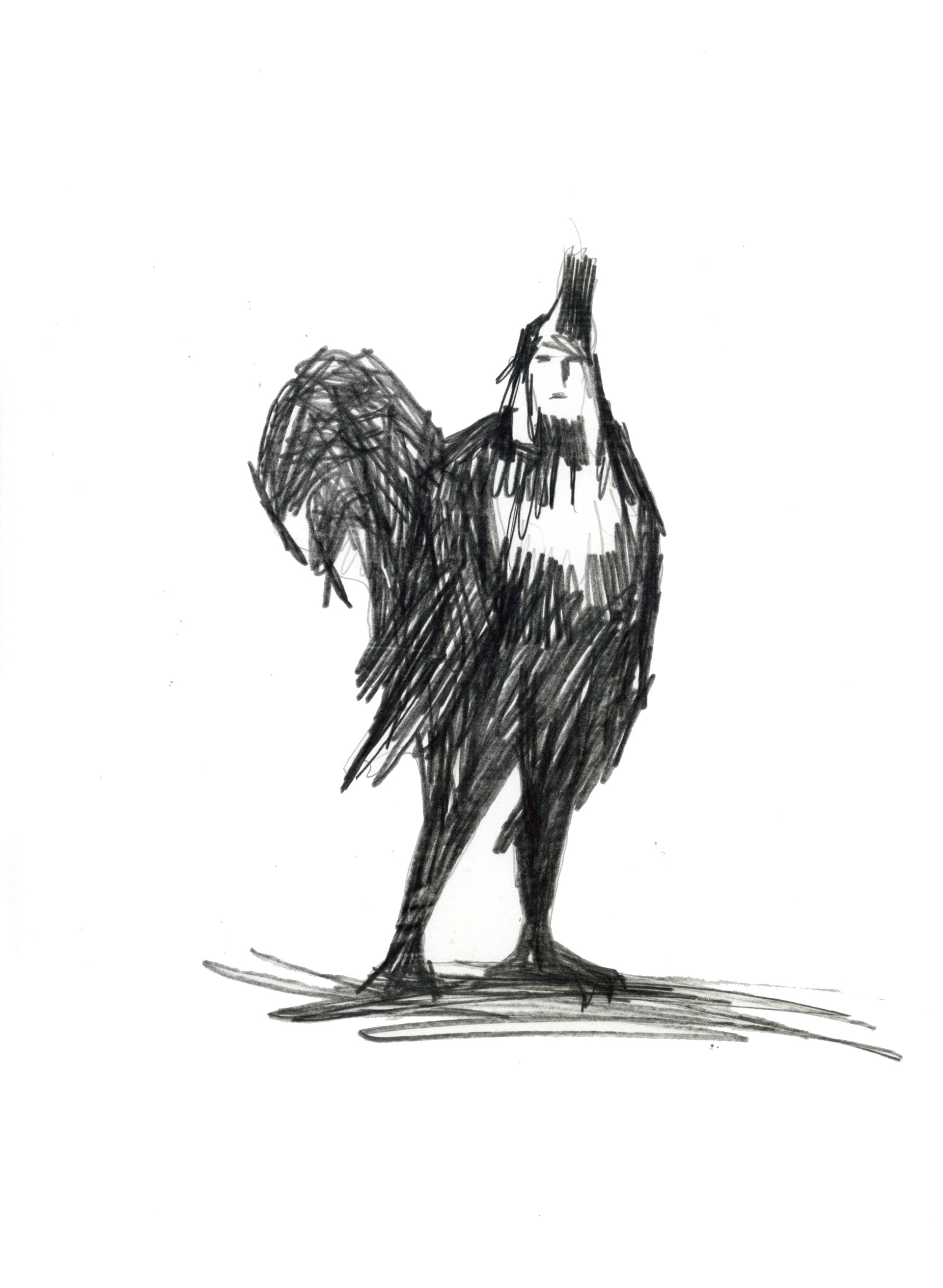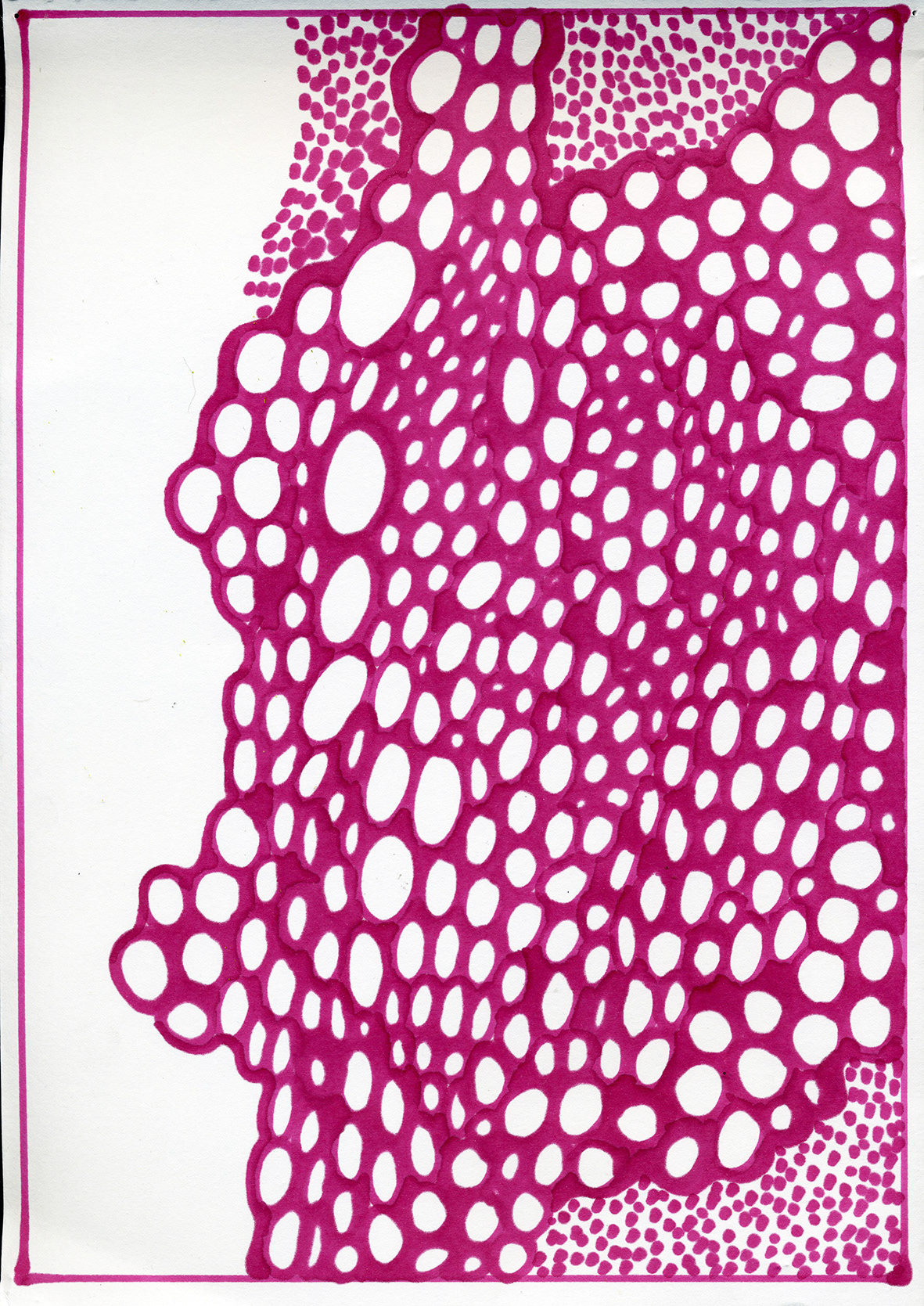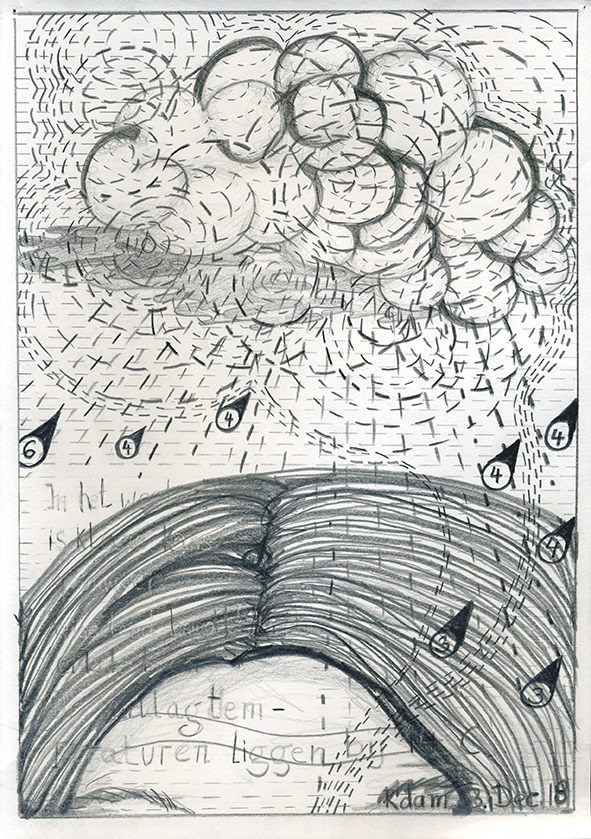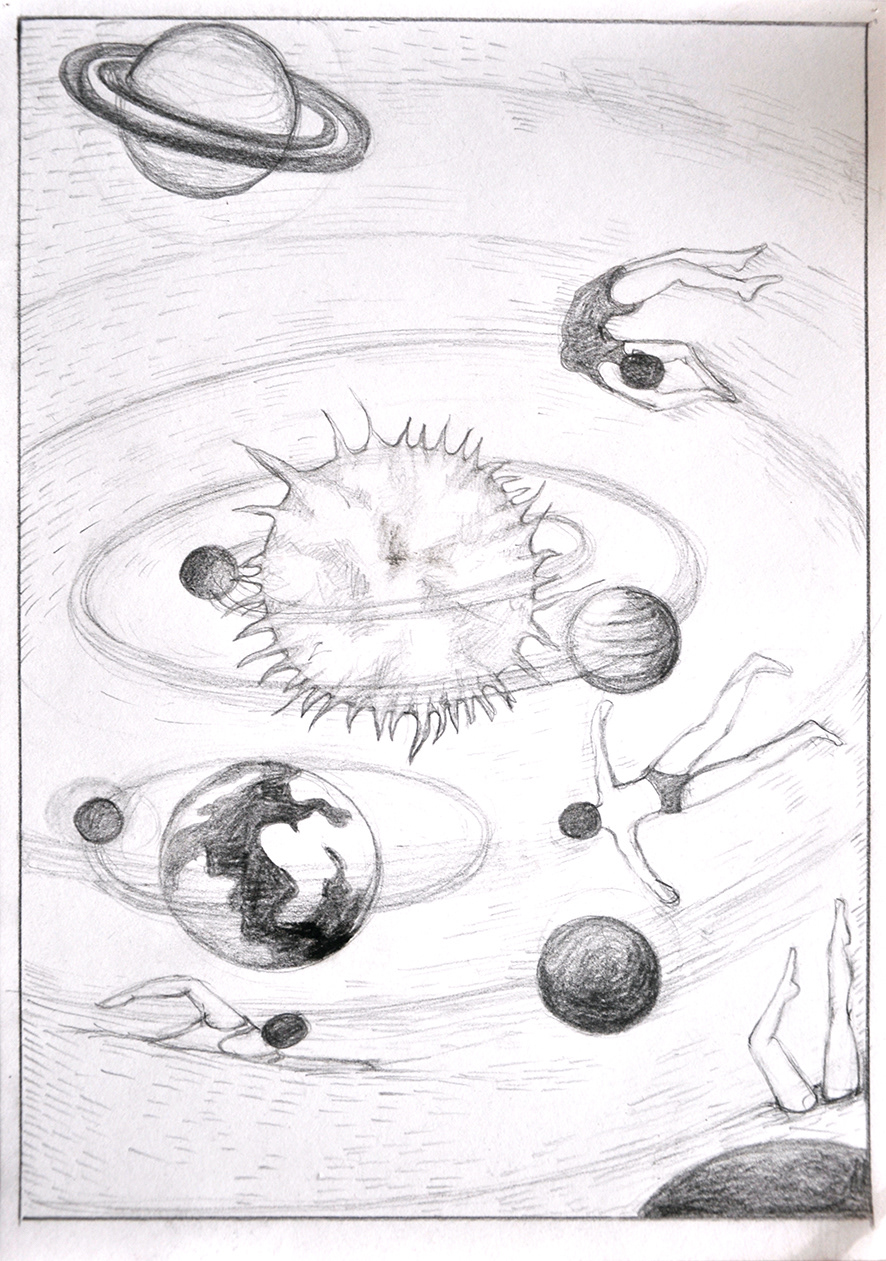 Videosequenz: Mensen in Rotterdam Zuid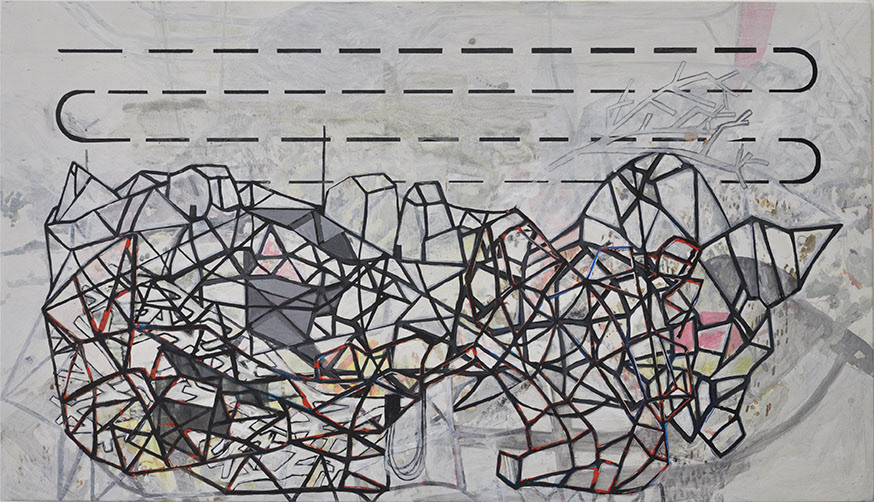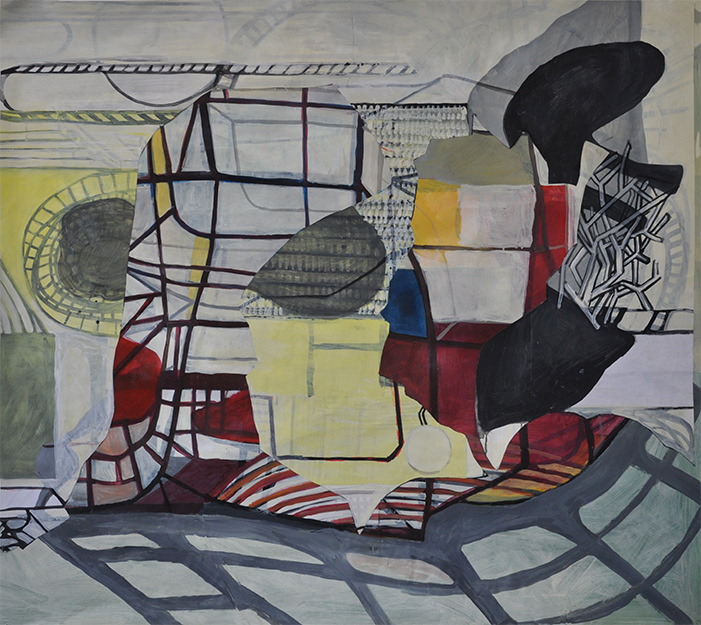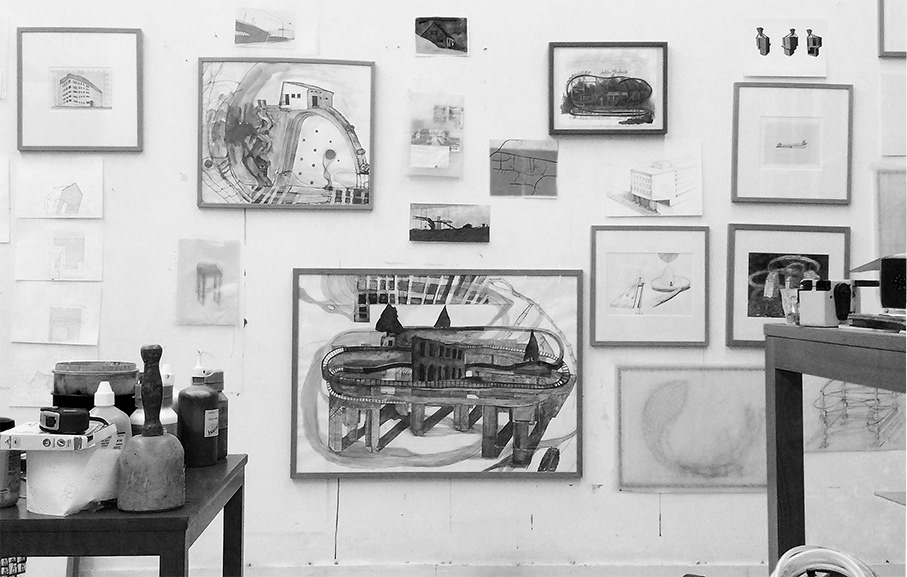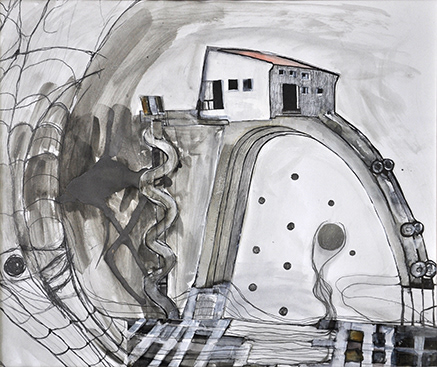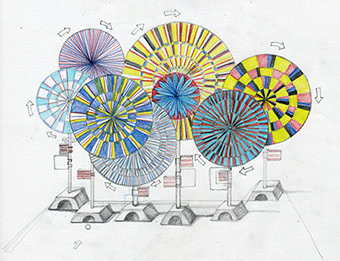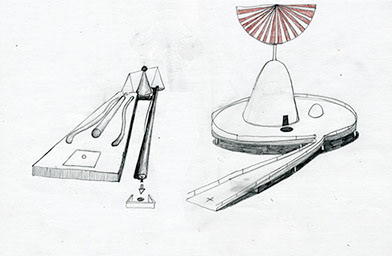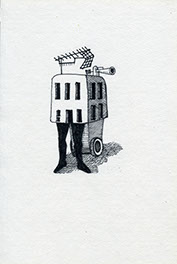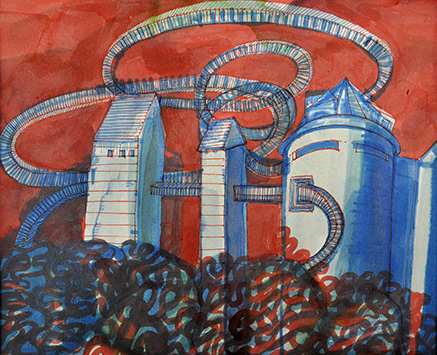 Drawings - The Art of Cohabitation